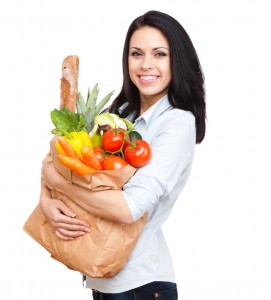 Our 175 years of experience, combined with world-class brands, make us a driving force at your cash registers.  
We leverage some of the world's most recognizable brands to grow loyalty at your stores.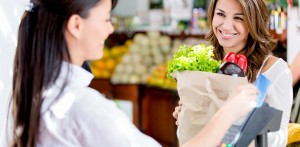 Shopper Loyalty
By incentivizing and rewarding your shoppers, we help create something that can't be bought: loyalty to your brand and stores.
SEE HOW
Favorite Brands
We represent excellent brands that your customers already love. Leverage these brands to help boost your sales.
Our Brands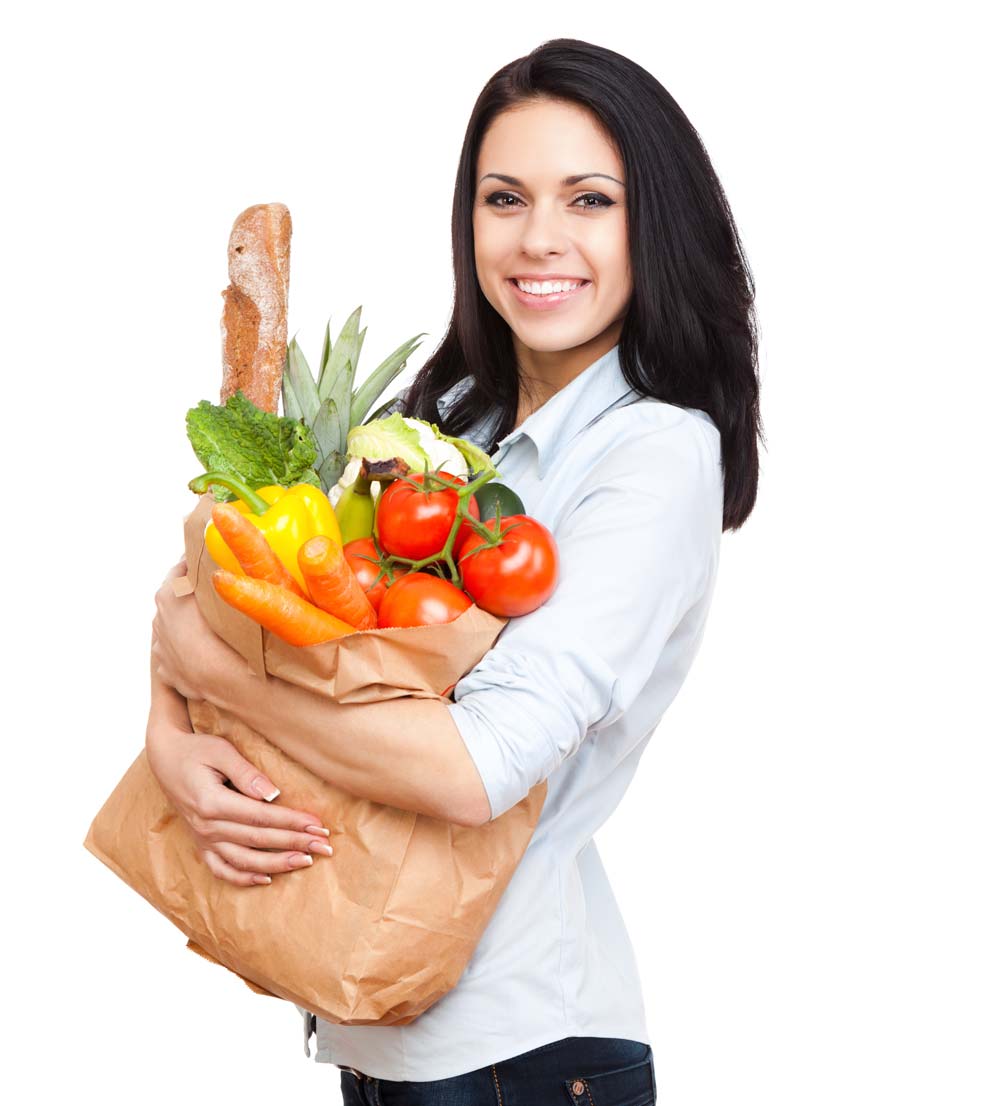 President – Don Meyer
Dmeyer@allenandbarbour.com
(205)967-5381 ext. 201
---
Vice President – Chuck Crotwell
Ccrotwell@allenandbarbour.com
(205)967-5381 ext. 207
---
National Sales Director – Steve Wright
Swright@allenandbarbour.com
(205)790-1410